The Gargano
Where you can enjoy infinite natural beauty and fill your lungs with magical fragrances
Lush vegetation, a crystal-clear sea and picturesque localities are the distinctive features of the Gargano.

The exclusivity of Hotel Baia dei Faraglioni lies in its privileged setting: it stands on a promontory formed by white cliffs overlooking the unspoilt Baia delle Zagare and is embraced by a wonderful nature reserve at its back.

The Monte Barone Biogenetic Nature Reserve lies on the southern slope of the Gargano promontory and covers 124 hectares with a mantle of Aleppo pines enhanced by holm oaks and the scents of the Mediterranean maquis. With overhangs tens of metres high above the Adriatic Sea, the reserve is a natural gem worth visiting.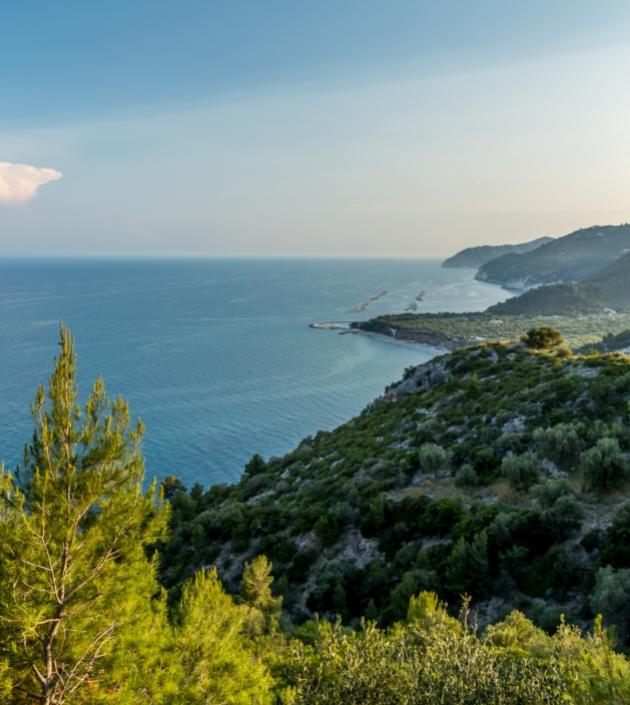 The Gargano promontory is also home to picturesque seaside villages such as Vieste, a network of narrow alleyways and small white houses that overlook the sea, where bell towers in the Apulian Romanesque style of the ancient cathedrals, towered over by the Castle of Frederick II, stand out.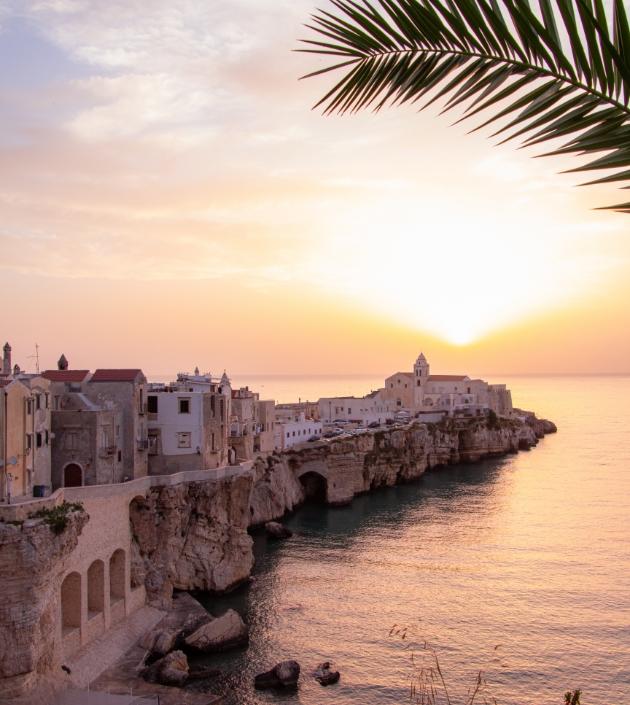 Mattinata is the "Butterfly of the Gargano" another beautiful seaside resort on the Gargano, particularly known for its liveliness. With sea caves, pristine beaches, UNESCO sites, trekking and biking trails, the town is a popular destination.